Welcome to Rude Food!
We are Sweden's first food-surplus catering company; Providing delicious meals built from raw ingredients that would have otherwise been wasted.
Rude Food is a Non-Profit Organisation that is lead by a group of concious citizens who donate their time freely to ensure the organisation continues to inspire people around the world to reduce food waste, for our planet's sake.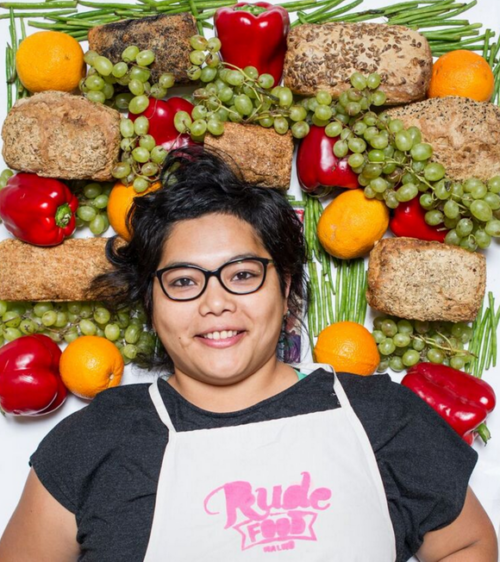 Zeenath Hasan
Board Member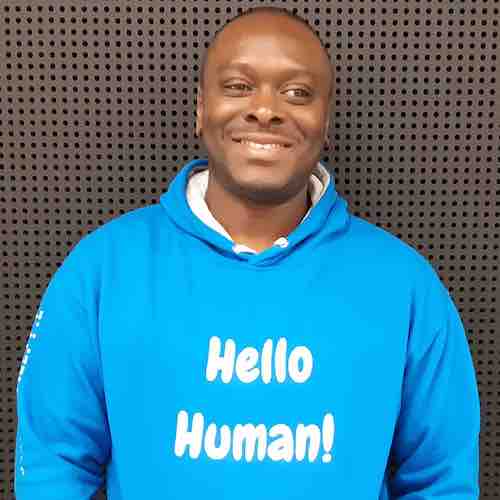 David Degbor
Board Member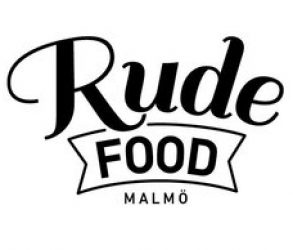 Agata Bielska
Board Member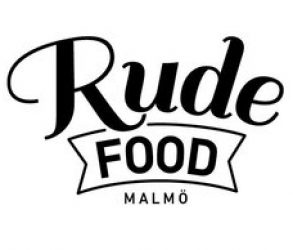 Sara Frenning
Board Member
Get a flavor of Rudefood experience
Do you want to hear about how we elevate flavors and ensure no food goes to waste? See what people say about us!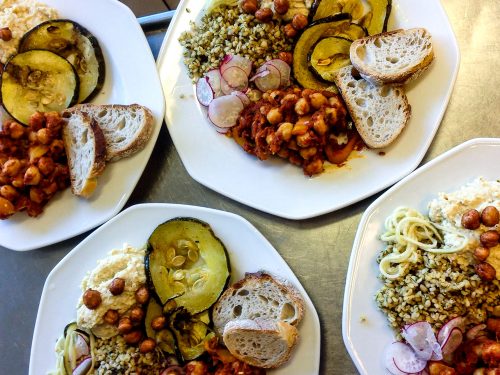 Catering customer
Customer review
Quality of dishes, variety of flavors and energy behind this incredibly important initiative is what our customers appreciate the most.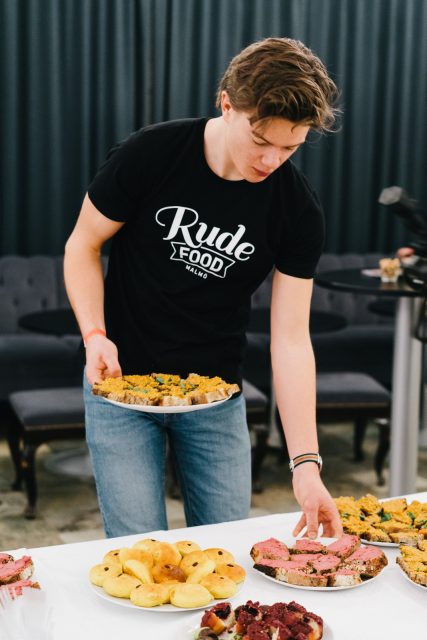 Catering volunteer
Volunteer perspective
Experiencing being part of the food waste movement is great! You get to meet like-minded people and make a tangible difference.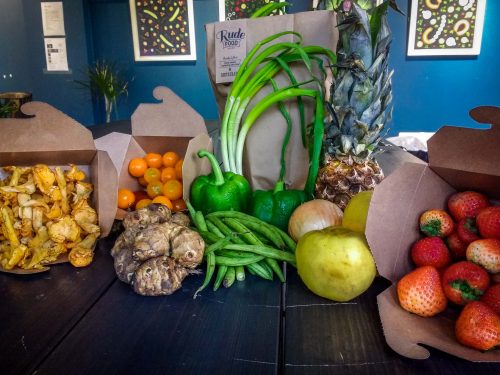 Catering donation
business perspective
Cooperating with Rudefood allows businesses to minimise their food waste, contribute to local communities and benefits the planet.
Get in Touch
Contact us at info[at]rudefood.se
We are located in Malmö, Sweden