Posted by Zeenath Thu, November 09, 2017 09:34:54
How can design work with waste reduction?
Three students set themselves the task of responding to this question.
This video sums up their 10 week co-design process around the topic of zero waste.
The process was carried out by students of the course Co-Design: design participation democracy.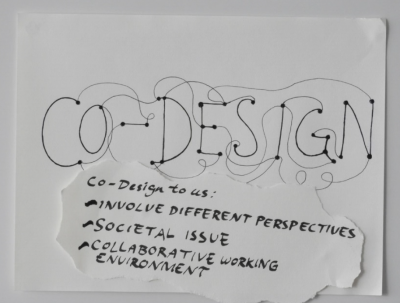 Image courtesy: Still from video by Manon, Manuel and Nellie.